Optimized & Industry-ready Solutions
For All Your Complicated Needs
ForeSeas Engineering is the pump distributor for renowned brands. These pumps are widely used in drinking water treatment, municipal sewage, waste water and petrochemical plants; oil terminals and edible refineries; fire protection, marine and many other industries.
Whether it is for pumping water or viscous liquids, corrosive or abrasive liquid, hazardous or high temperature liquids, we have the right product and solutions for most applications. The types of pumps we supply include end suction, split case, vertical turbine, vertical in-line, submersible, sliding vane, gear, lobe, pneumatic, screw, progressing cavity, self priming, multi stage, vertical sump and many more.
Beyond offering quality products, ForeSeas Engineering is fully geared with full-service capabilities, from preliminary design consultation to after-sales service that will ensure customers will enjoy peace of mind.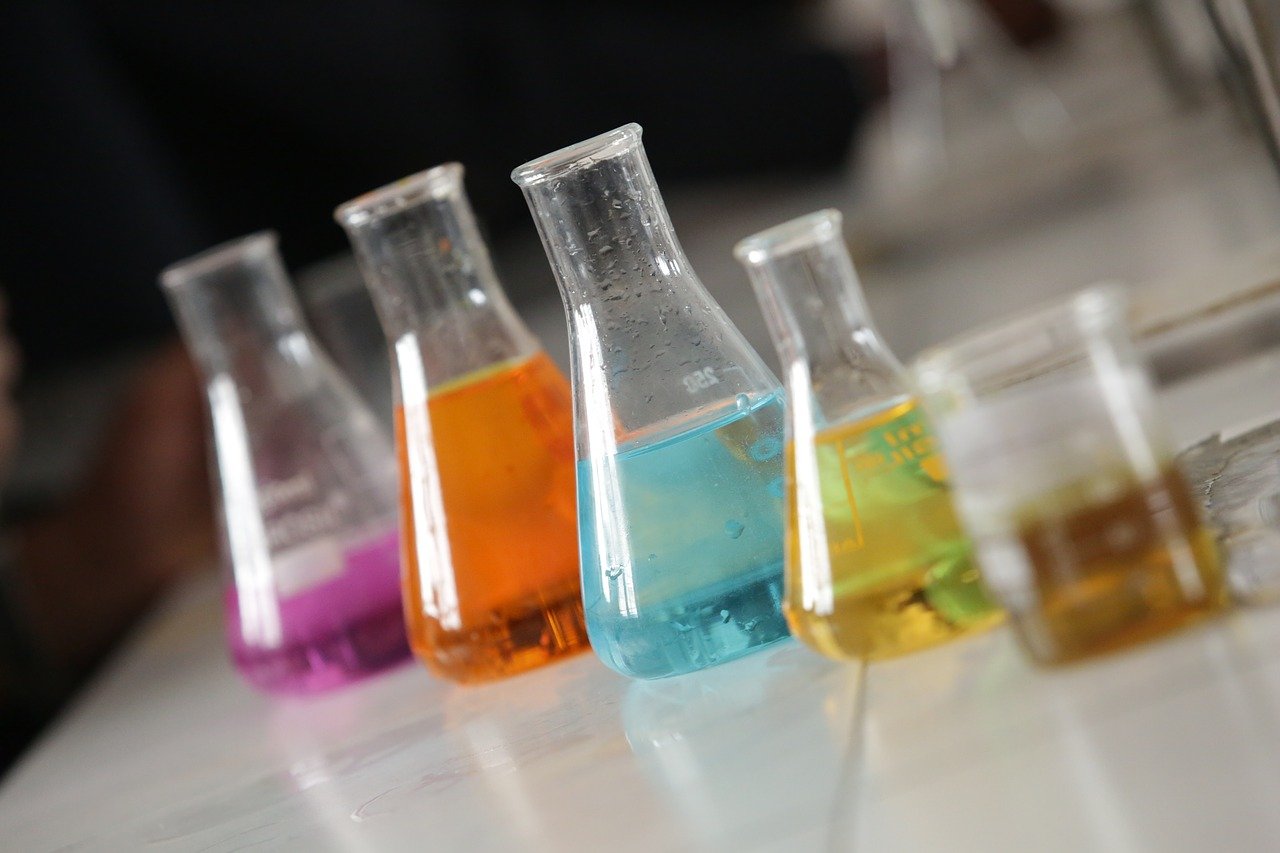 Industry Focused Products!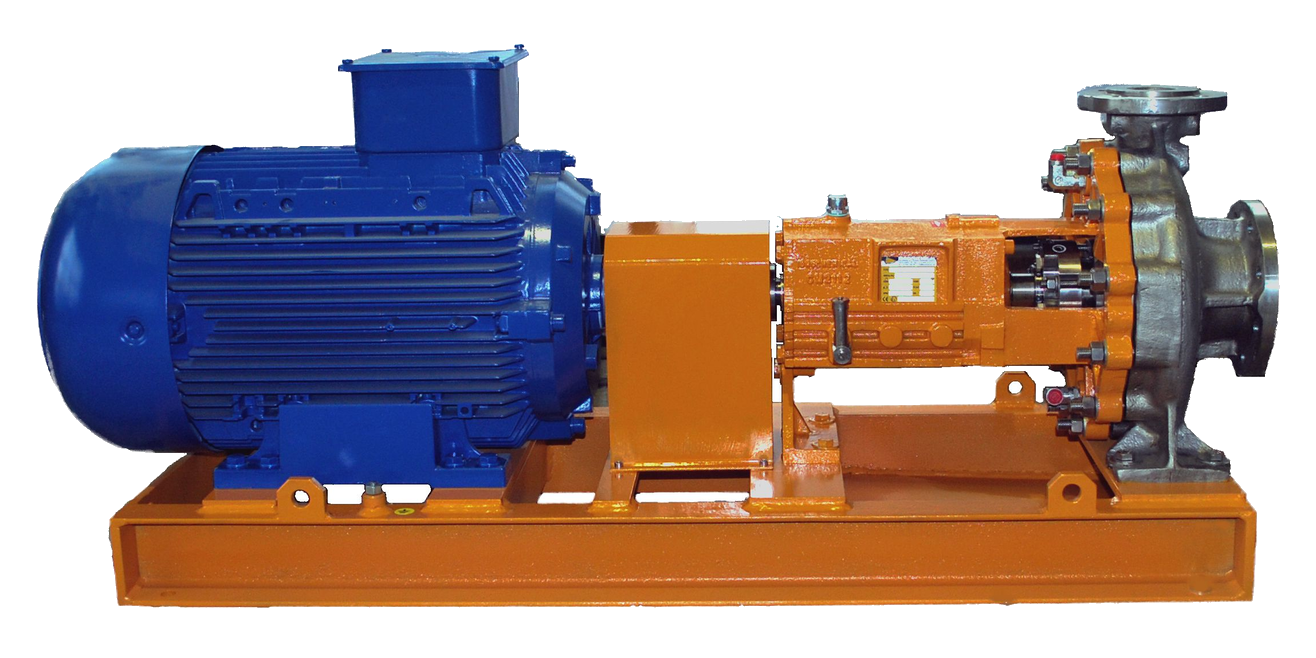 ForeSeas Engineering offers wide range of Centrifugal Pumps ranging from manufacturer standard, ISO, ANSI, up to stringent API standard.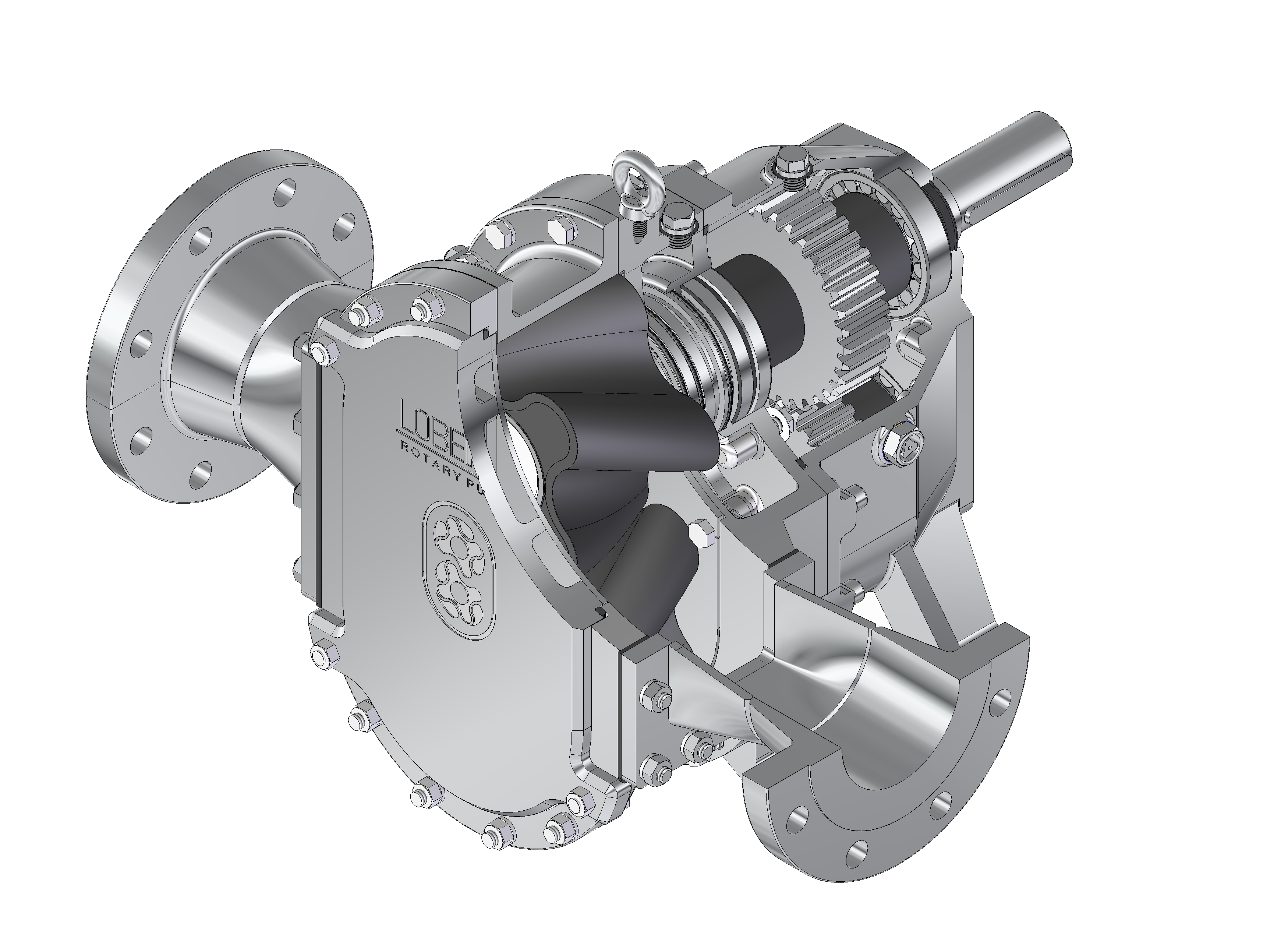 ForeSeas Engineering supplies all kinds of rotary pumps, typically are gear pumps, lobe pumps, vane pumps, progressive cavity pumps, peripheral pumps, peristaltic pumps and screws pumps.
We offer wide variety of sealing system, extending from o-rings, gaskets, gland packing or soft packing to mechanical seal including the mechanical seal piping plans. 
We supply reciprocating pumps which are typically divided into 2 types, diaphragm type and piston type. We can offer Non API and API standard of reciprocating pumps.
Want To Know More About Our Products and Services? Please subscribe to our Newsletter!
Need Help With Pumping Solutions? We Are The Experts!