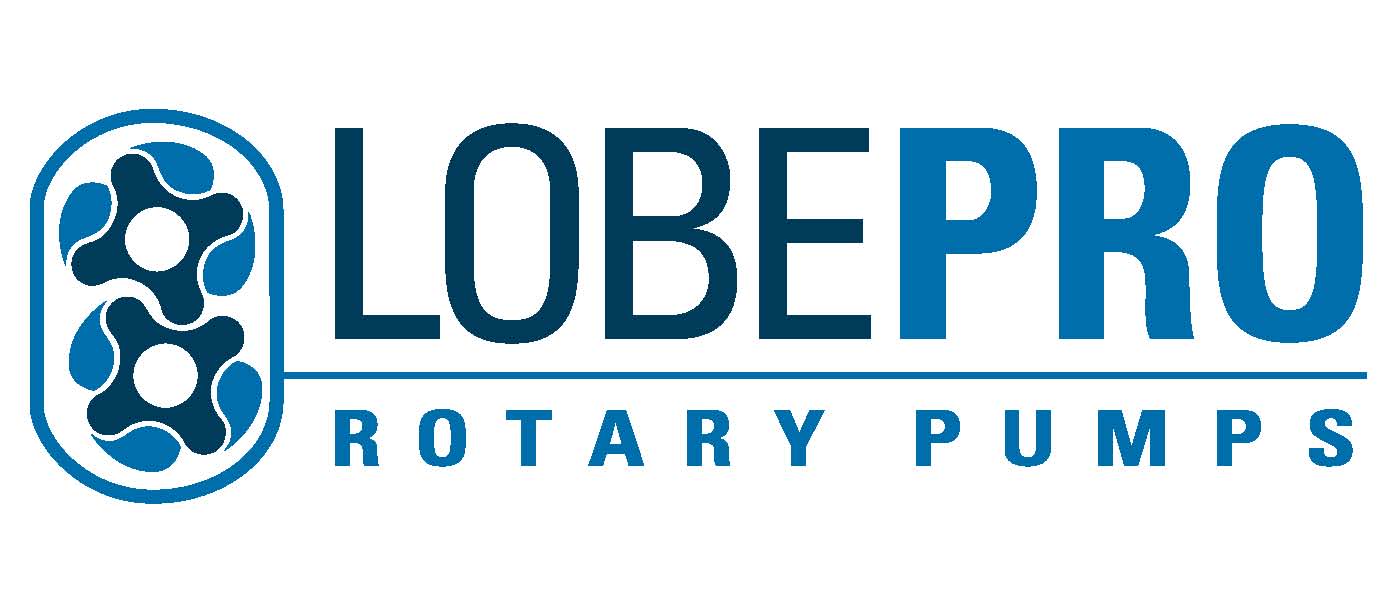 ForeSeas Engineering Sdn Bhd is an authorized distributor for LobePro™ pumps.
LobePro™ started manufacturing pumps in year 2006 where all LobePro™ pumps are build, assembled and tested in USA. The 13 models manufactured are available in 3 series, namely the S-series, C-series and D-series where each series are available in API 676 compliant version.
The S-series pumps have excellent lifecycle performance when used in abrasive application. This is made possible with the unique hardened steel wear plates and specially treated housing segment, hence, allowing these pumps to be used to pump sludge, slurry and liquid with hard solids, etc.
Handling corrosive liquid is made possible with the C-series pumps where various coatings and materials are available. From generally used stainless steel to more exotic materials, these pumps are suitable to meet the ever demanding chemical and petroleum related industries.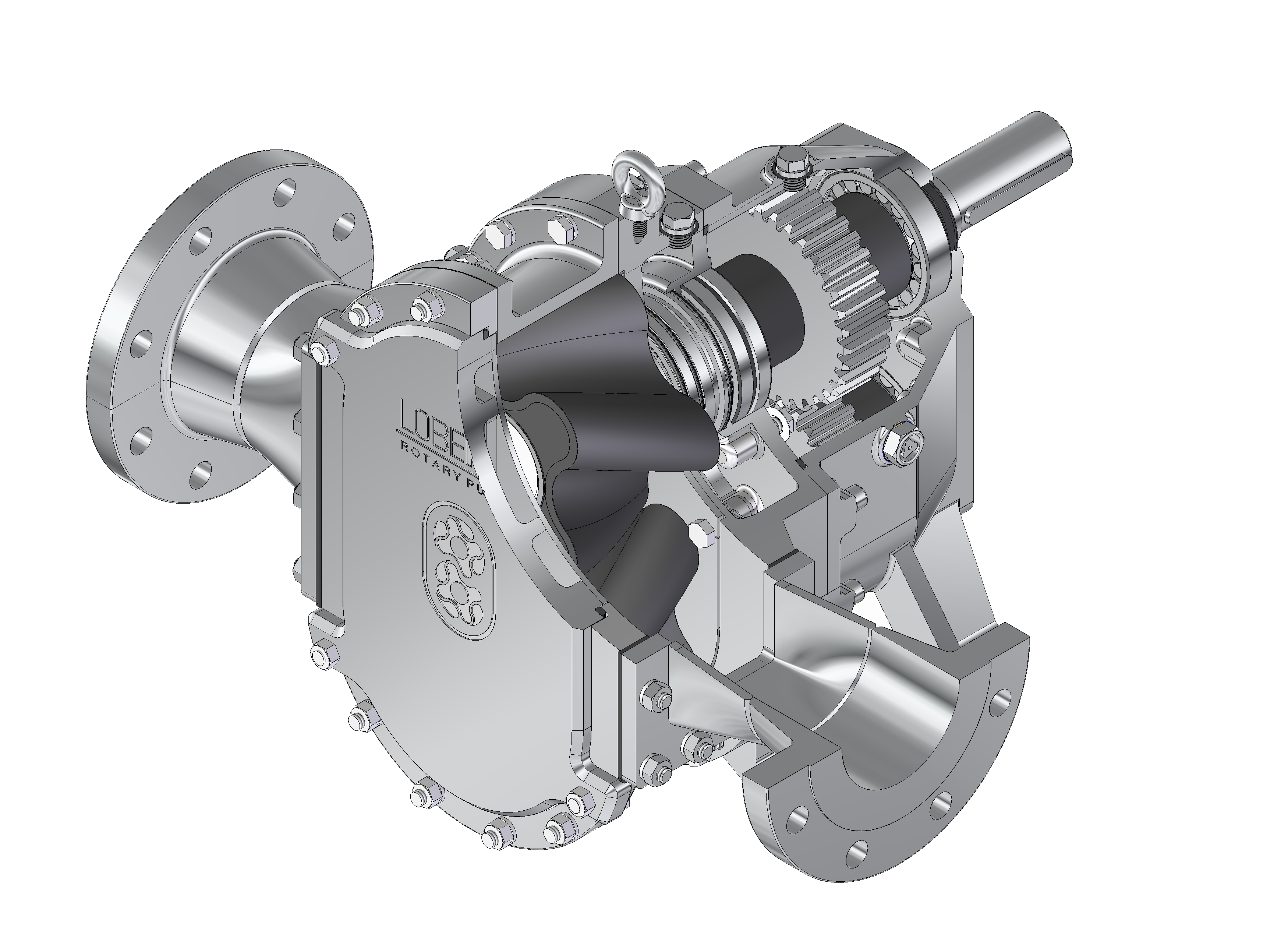 For even more challenging corrosive liquid, the D-series pumps are manufactured from Type 2205 duplex steel to handle liquids containing chlorides, hydroxides, or H2S. With solution annealed and passivated, the highest resistance against chloride corrosion, pitting and cracking is achieved.
All LobePro™ API 676 standard compliant pumps are available in standard 316 stainless steel pressure casing. Other materials required for specific applications are also available to suit that specific needs. Contact us to learn more about LobePro™ pumps and how we can assist in your pumping needs.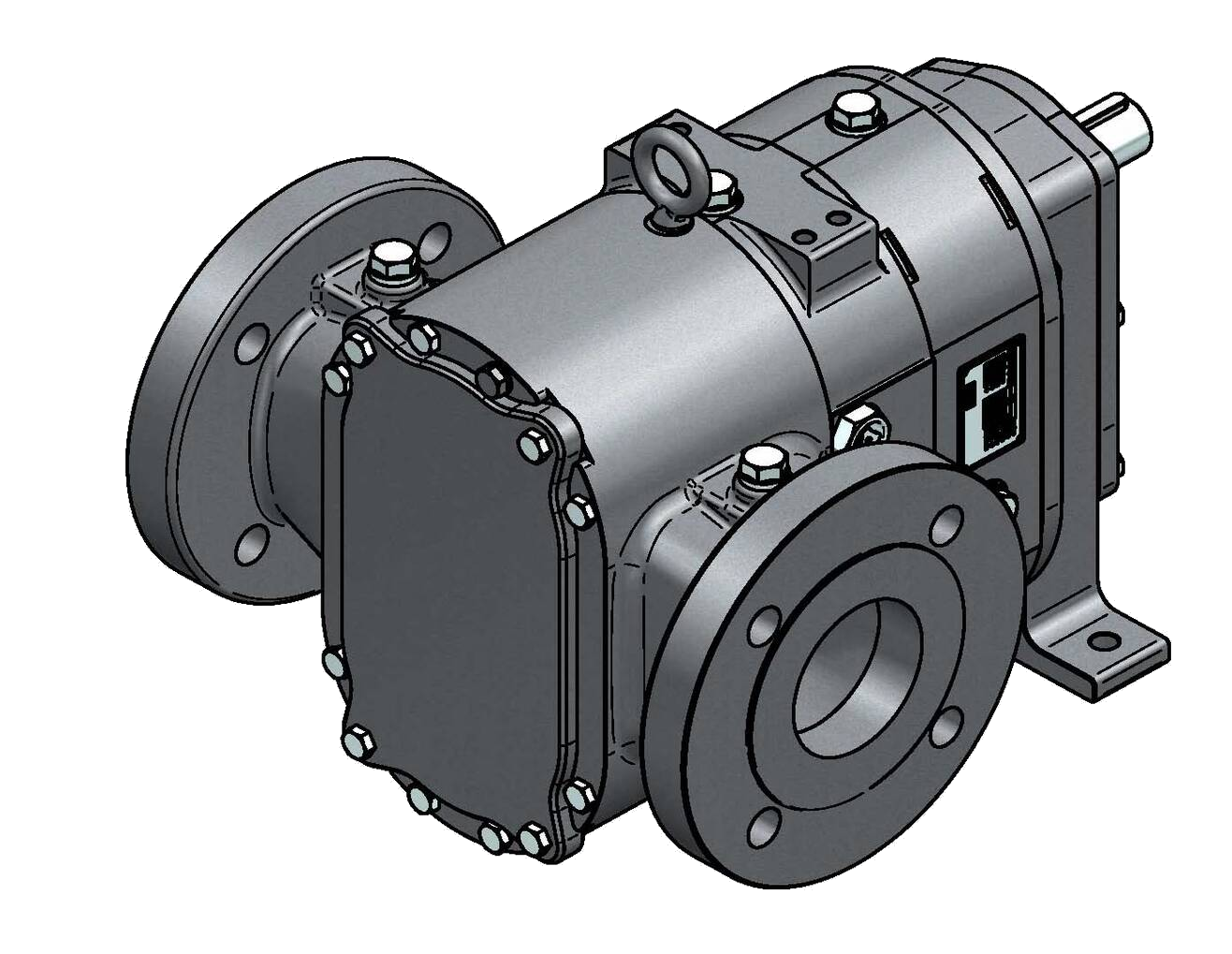 Need Help With Pumping Solutions? We Are The Experts!