ARGAL™ Pumps boasts forty years of activity in the invention and production of pumps made of thermoplastic material, compounds and corrosion-resistant metal alloys. In 2019, the production of AODD pumps commenced with ASTRAevo® range of high quality products. These pumps are so well received that new range of pumps were developed to meet market demand.
ARGAL™  Pumps is proud to announce that the largest fiberglass AODD pumps was produced with a 4″ size pump that is capable of 1300 l/min flow!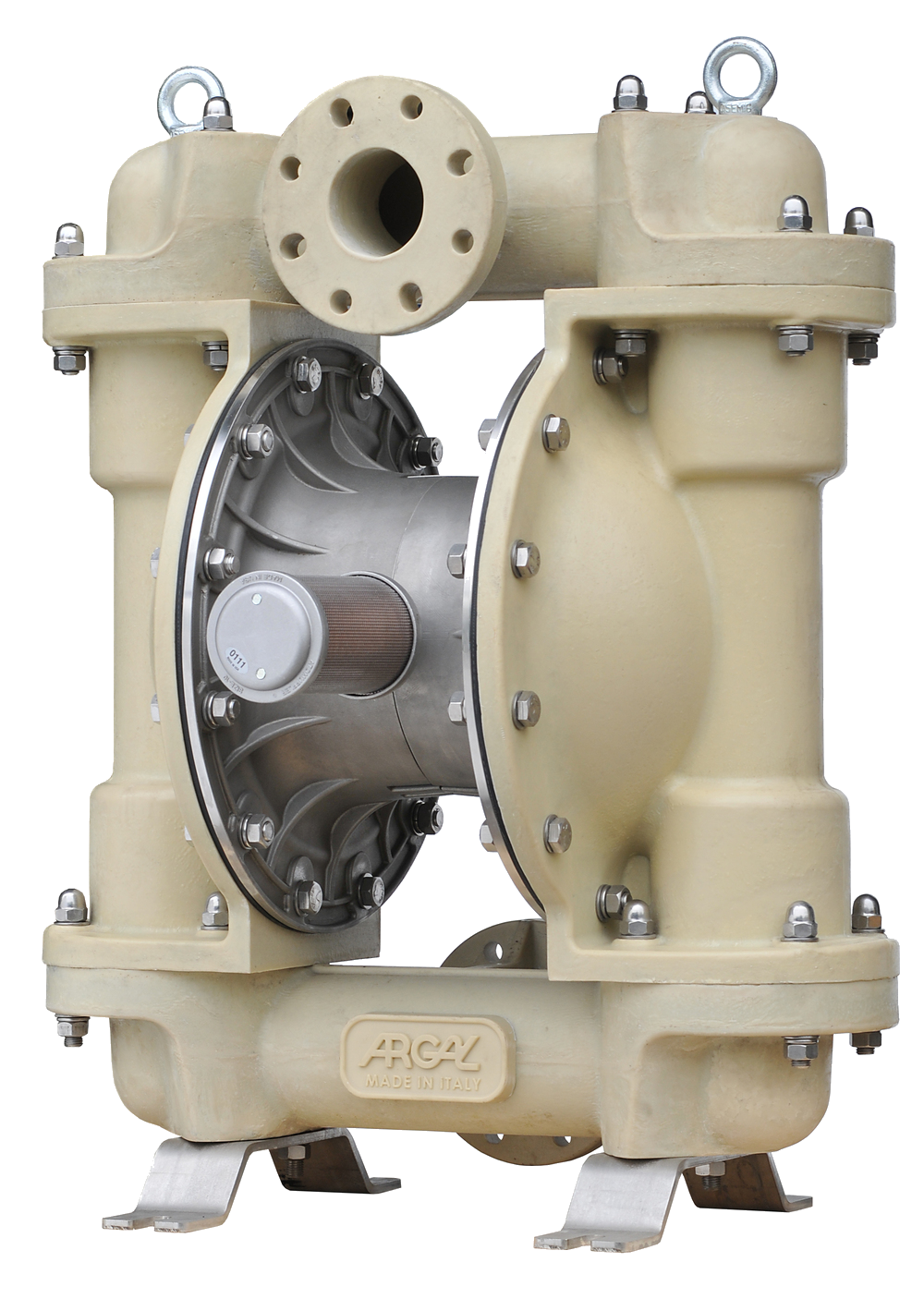 A new addition of centrifugal pumps in thermosetting resins (fiberglass) was realized with the introduction of SATURNevo® range of pumps.
For more information on ARGAL™ Pumps, please contact us. We will be more than happy to assist you in your pumping needs with ARGAL™ Pumps.
Need Help With Pumping Solutions? We Are The Experts!