FORESEAS ENGINEERING SDN BHD
More Than 25 Years Of Experience In Anything Related To Pumping...
We started as a humble pump engineering and trading company in the heart of Kuala Lumpur. Now we are expanding our expertise as a global provider of engineering, design, systems provider and services to the Oil and Gas, Petrochemical, Power and Energy, Water Supply, Chemical and General Industries. Our expertise brings new innovation into various industries and makes the most of efficiencies for sustainability and cost optimization.
We are leading the industry and produce the most reliable and efficient solution for your pumping needs.
The types of pumps we supply include end suction, split case, vertical turbine, vertical in-line, submersible, sliding vane, gear, lobe, pneumatic, screw, progressing cavity, self priming, multi stage, vertical sump and many more.
We provide the world's widest range of standard Mechanical Seals for all industries and also a vast range of FEP/PFA Encapsulated 'O'-Rings, Gland Packing and Expanded PTFE all with a stock guarantee on standard items.
Skid-Mounted Pumping Systems
All skid-mounted pumping systems are designed and engineered to meet client's requirement. Each skid is fabricated to meet stringent standards and quality.
Fabrication of complex skid system includes but not limit to chemical injection skids, methanol injection systems, equipment testing system, etc.
The only place where you'll get the perfect solution for all your pumping needs.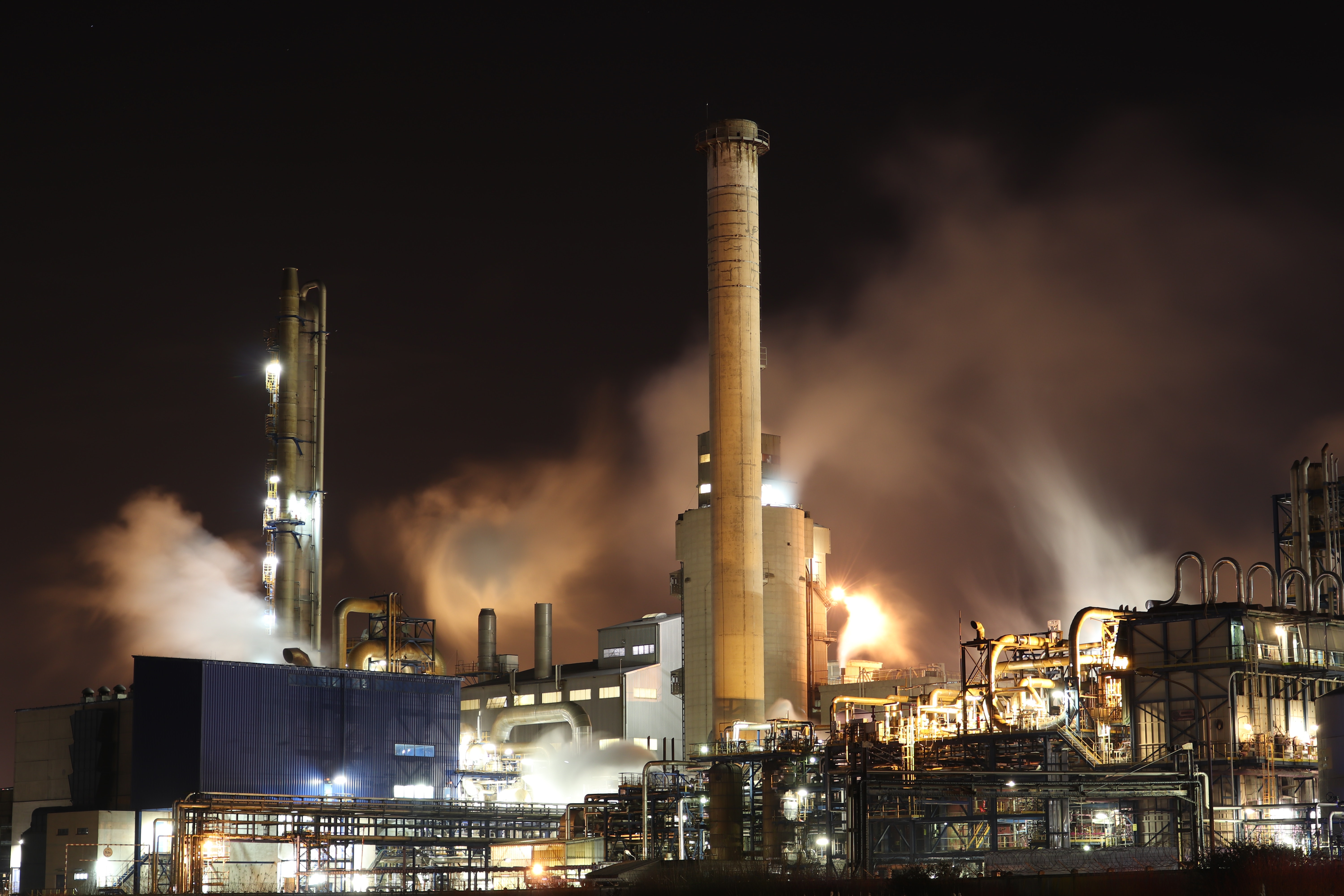 Chemical and Petrochemical Industry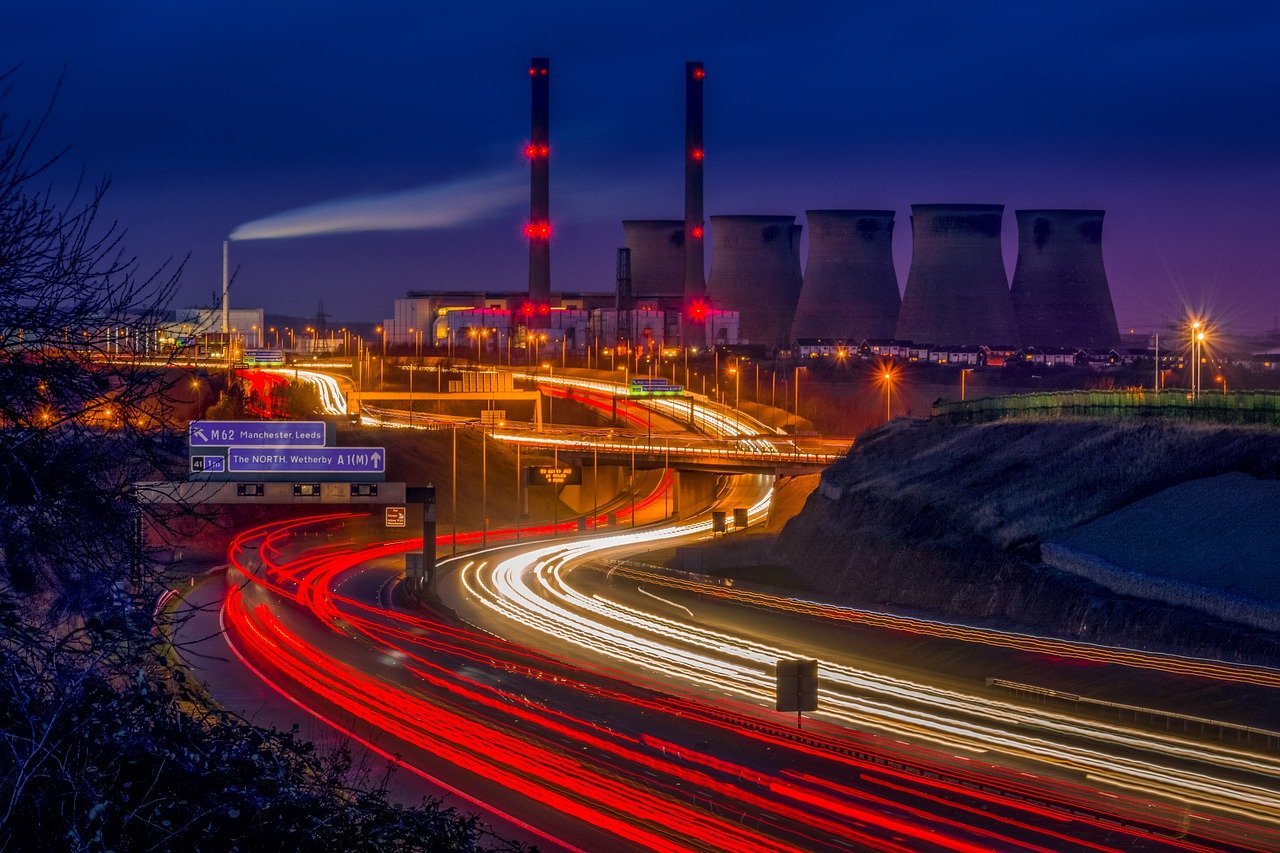 Water, Waste Water and General Industry
Need Help with Pumping Solutions? We Are The Experts!